About Alameda Adaptive Arts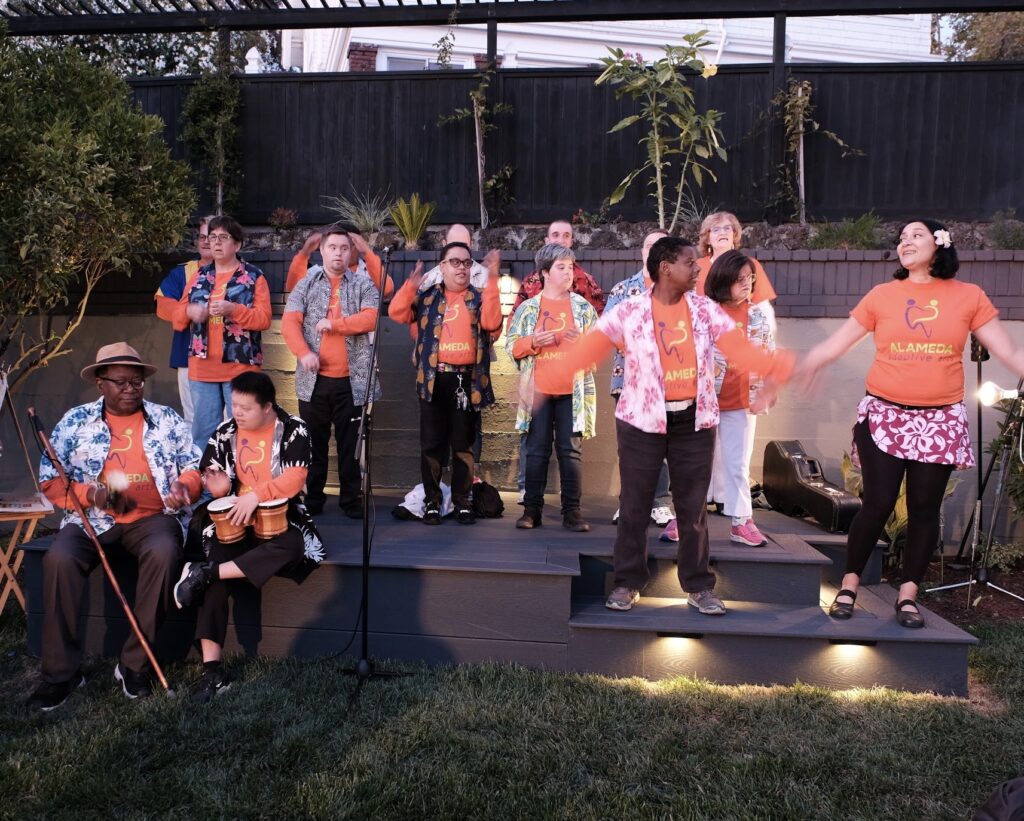 Alameda Adaptive Arts gives young adults with special needs an opportunity to express themselves through song and dance, and in the process entertain and inspire the community with their positive message about finding one's voice. So many life skills are learned and honed through performing: Getting dressed and stage ready, arriving at the venue on time, listening to and cooperating with fellow performers, carrying oneself appropriately in the public eye.
Spring 2023 Update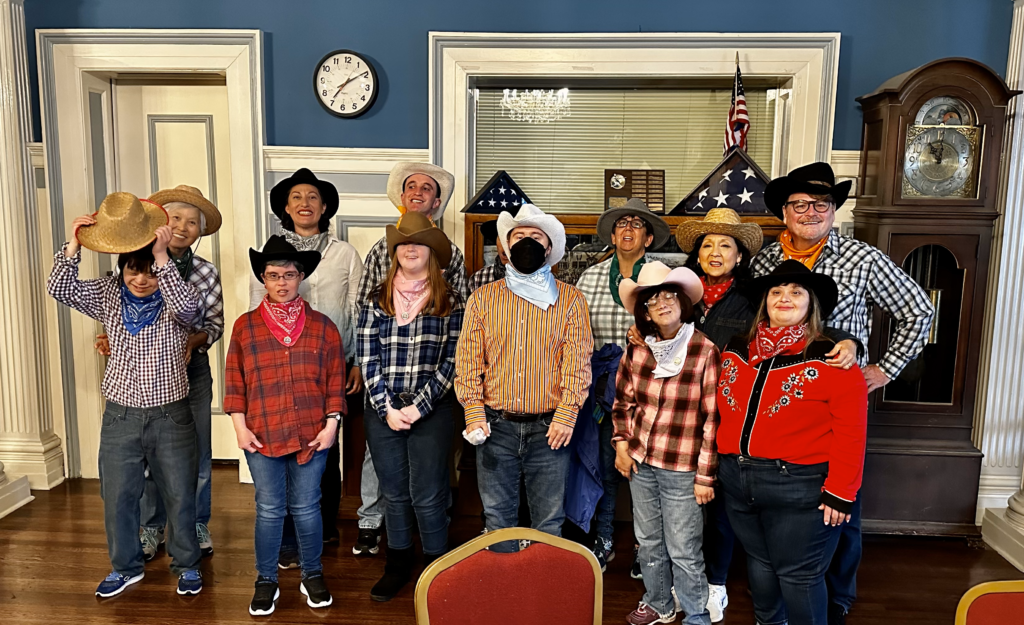 After 3 years of isolation , due to Covid, Alameda Adaptive Arts is back to performing in public! Our first show since the pandemic was in celebration of The Kiwanis Club of Alameda's 100th Anniversary. We were honored to be a part of their gala at Alameda's Eagle Club. Thank you for your support, Kiwanis!
Happy Holidays from Alameda Adaptive Arts and Best Wishes for a Happy and Healthy 2023!
Fall 2022 Update
IT WAS WORTH THE WAIT!
In September of 2022, AAA performers finally met in person to rehearse! This, after over two years of singing and dancing solely on Zoom! We feel very fortunate to have been able to keep the group going strong, even though it was virtually, every Wednesday night during the pandemic.
As Covid has grown to be a less serious threat to the public, with safety measures like vaccines and masks in place, we felt now is the time to gather again for dance. Because singing is considered a more "risky" activity, we meet every other week on Zoom, under the guidance of Music Director Stephanie Pepitone to lift our voices in song.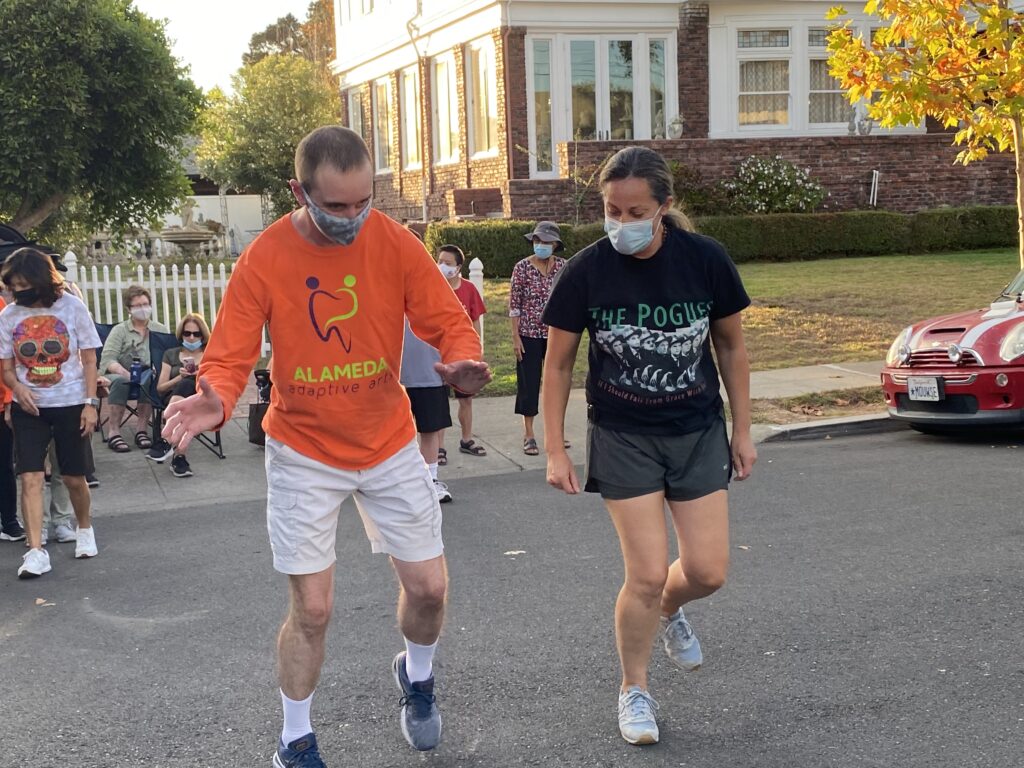 Featured Video
The Alameda Adaptive Arts Team
Marcy
Marcy Morrison Pearce
Marcy has had a love for and dabbled in performance and theater arts all her life, but things got serious when she joined Dance10 Performing Arts about a dozen years ago and became a Tap Dancing Christmas Tree.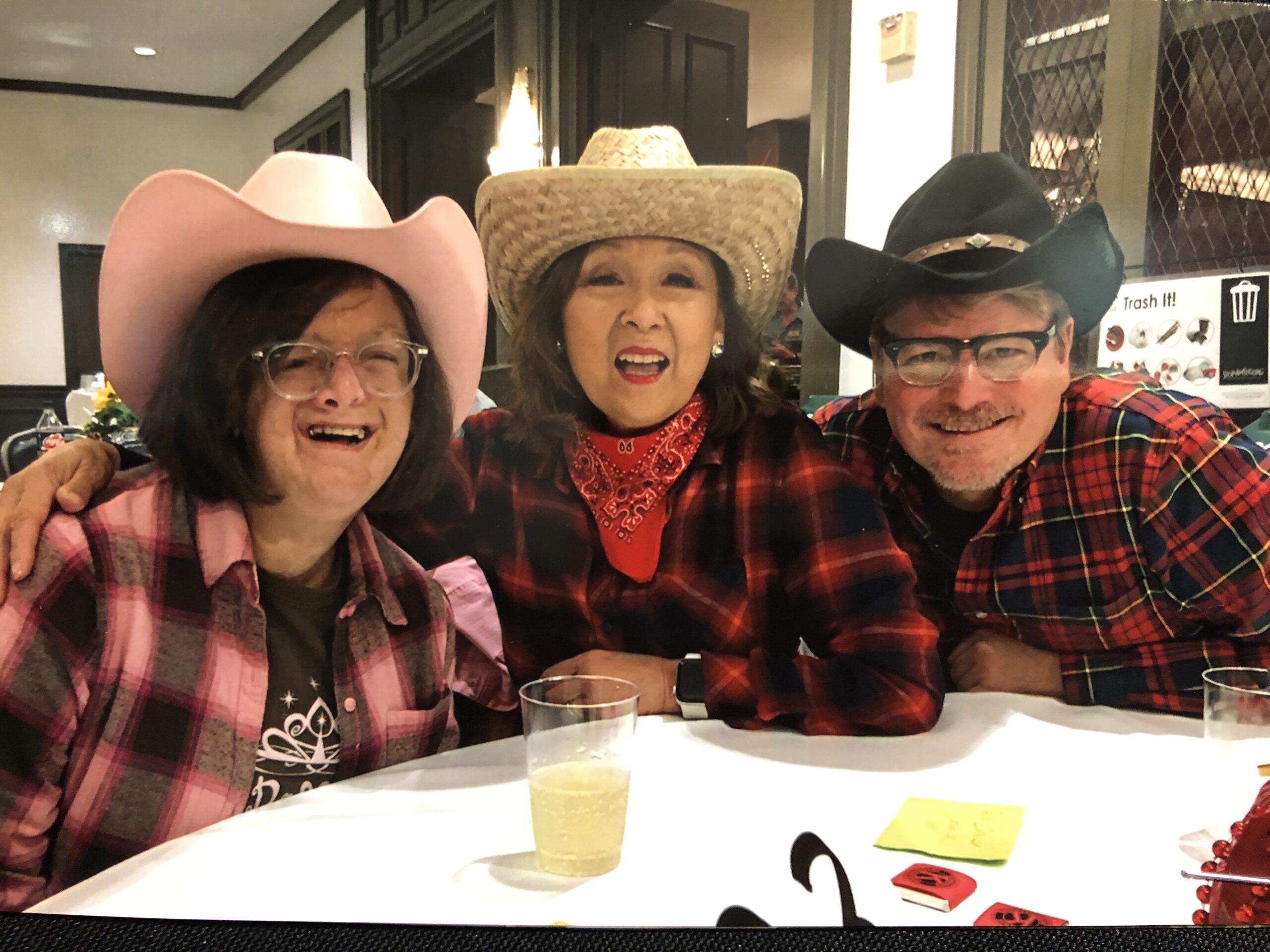 Stephanie
Stephanie Pepitone
Stephanie Pepitone is a musician and Licensed Clinical Social Worker. She has been working with children and families in the Bay Area for the past 20 years.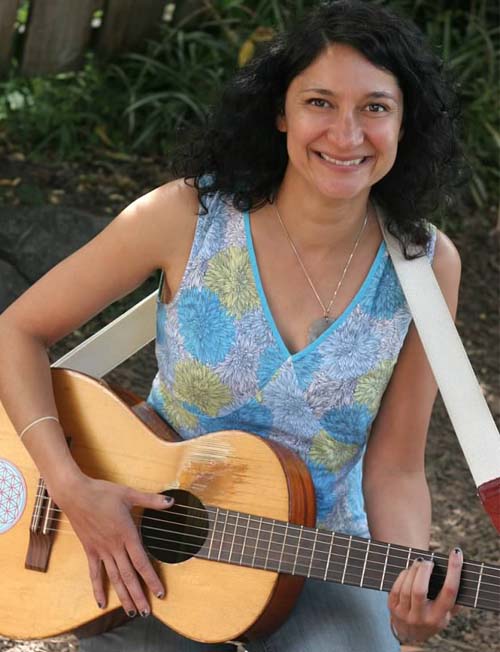 Dana
Dana Carey
Dana Carey officially started teaching Zumba in September 2015 at Total Woman Gym in Alameda. Little did she know, it would take her on this Fitness Journey of Life!